Virtual Yoga Classes with Austeen Freeman
Join me for virtual yoga classes.
This page is used to purchase and sign up for my random virtual yoga classes.
Class will be announced via email, facebook and on my website.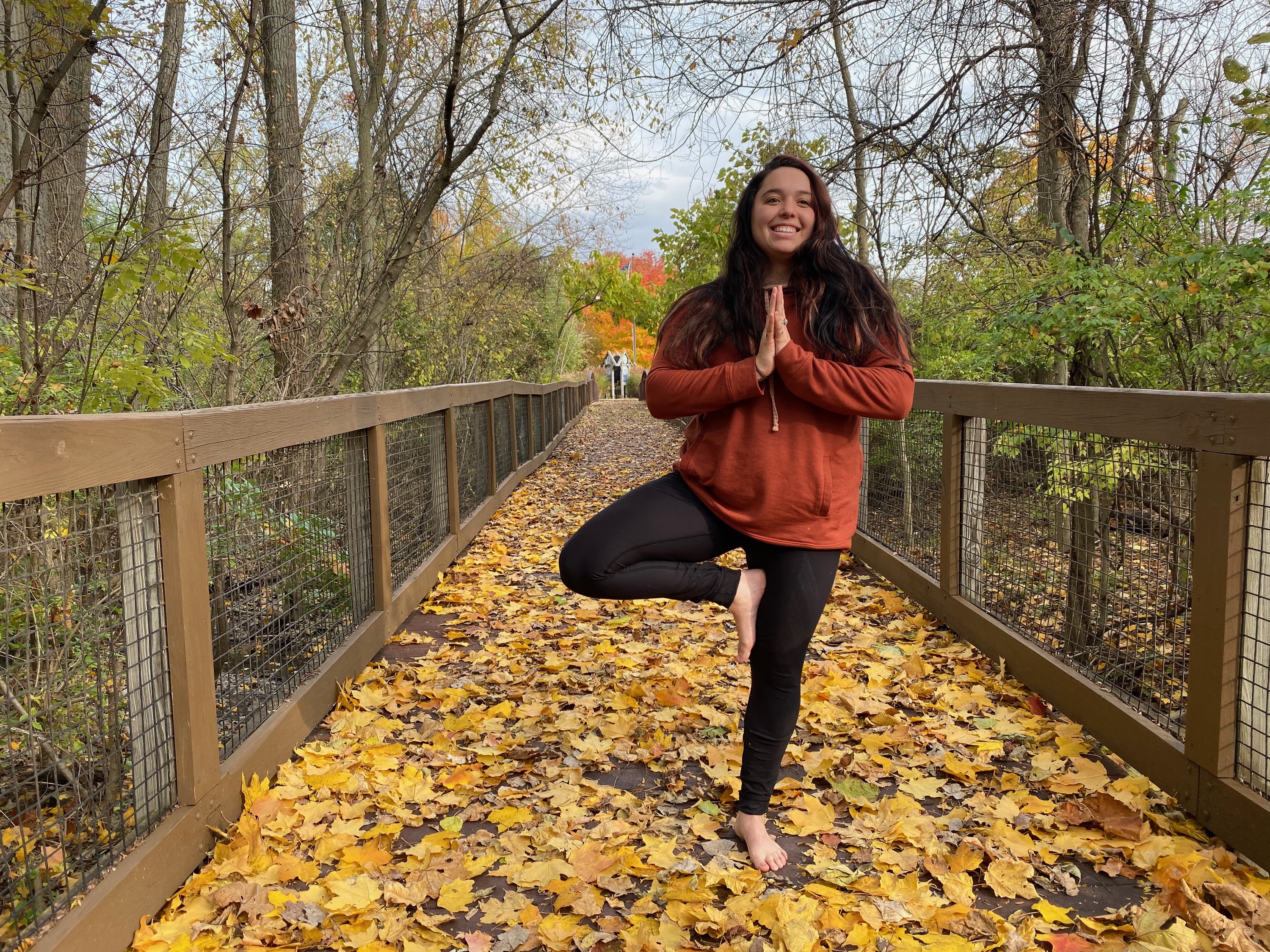 Austeen Freeman: Free To Be
Austeen Freeman is a mystic writer, life-long learner, and facilitator of healing. Author of the Mystic Wanderer Oracle cards, facilitator of virtual and in-person yoga classes, Austeen finds herself wherever she is needed. Her passion for teaching and coaxing students back to their bodies and creating a life soulfully lived, is the foundation of all of her teachings. Her raw and honest prescenses comes from deep within our uncharted consciousness, you can find her at austeenfreeman.com. Austeen has her Master's degree in Athletic Training, her license in Massage Therapy and Emergency Medicine as an EMT-B, as well as a 200 RYT through Yoga Alliance.
Frequently Asked Questions
As stated in Teachable's Terms of Use, Coaching IS NOT covered by Teachable's 30-day student refund policy. As such, we highly recommend that you add your own refund policy here.
How do I schedule my appointment?
Upon purchasing the virtual yoga class, you'll receive the link to the google meetup.
Can I purchase coaching more than once?
Absolutely! If you find yourself in need of virtual yoga more than once, simply purchase the the drop in class again.